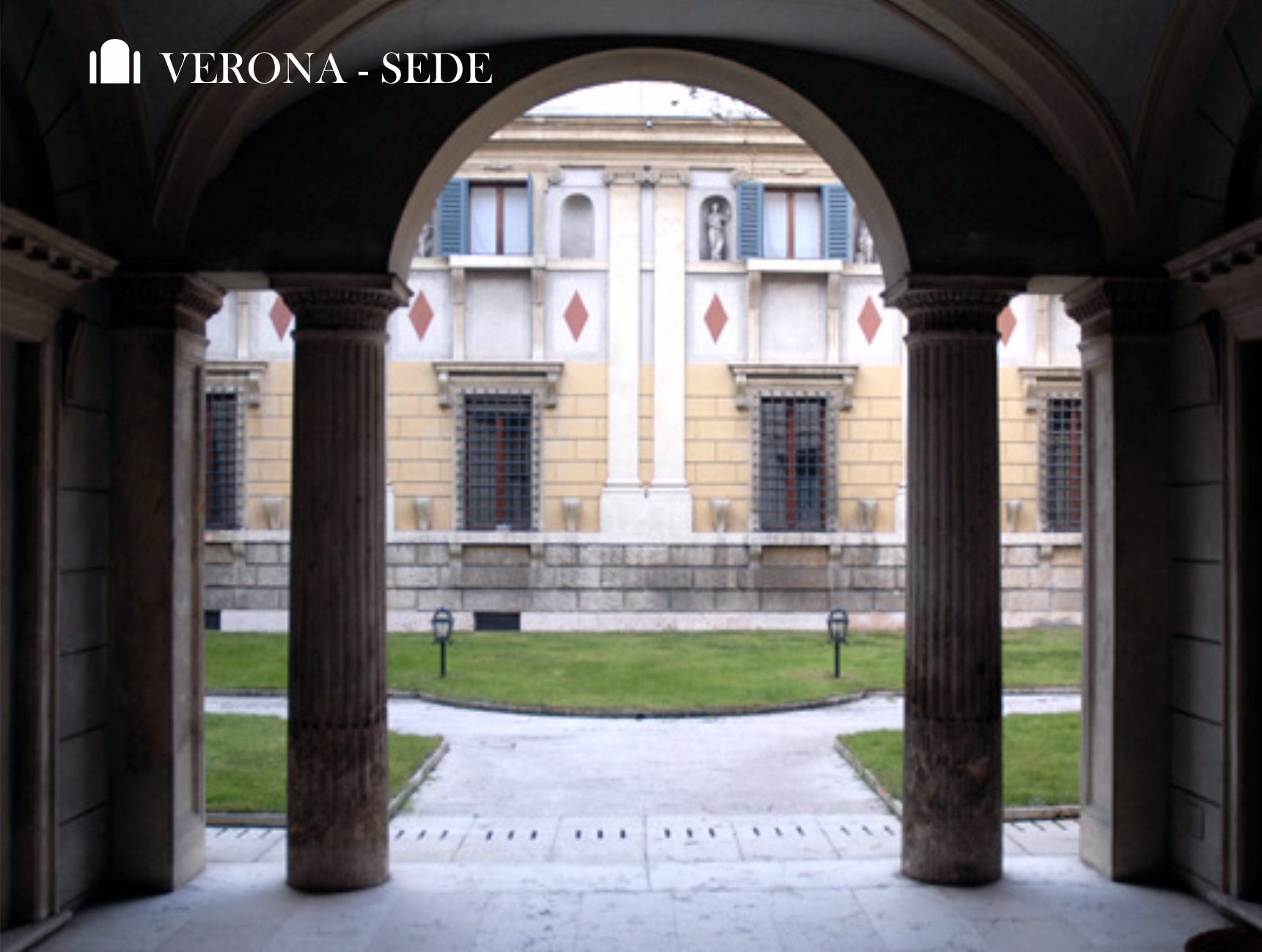 The Benati Firm characterizes its activity mainly in the field of civil law. In particular, it deals with:

trade with foreign countries


obligations and contracts


property and real rights


real and personal guarantees


inheritances and donations


leases and eviction proceedings


communion and condominium


road accident


family law

Development of business projects in Albania
This article offers general indications and guidelines on the development of business projects in the Balkan region, in order to provide an overview as exhaustive as possible to those interested in the Albanian market.
Obviously, to recommend a specific type of investment to be made in Albania, it is necessary to evaluate the specificities of the case and the actual possibilities relating to a particular project.
Here we have tried to offer a general overview of Albanian legislation, with particular reference to corporate and administrative law.